I love getting to meet couples for the first time and within minutes can tell that they're absolutely perfect for each other. It doesn't necessarily mean they act the same way, think similarly or have the same sense of humor, either. In fact, sometimes their differences are what makes them so great together. Well, that's just what I loved about Tasha and John.
When we first met up for their engagement session, I could tell John wasn't thrilled about having his afternoon highjacked for photos (I don't blame him). I think that might put a damper on a lot of women, and rightfully so, but Tasha didn't even care. She made sure he had a little liquid courage in him and then charged forward with such a wonderful and energetic outlook on everything, I found myself not being able to stop smiling during our shoot. Eventually, John gave in to Tasha's awesomeness and we had a ridiculously amazing shoot.
Fast forward to their wedding day, and we got to enjoy watching and capturing those same dynamics firsthand. After getting a speeding ticket (yep, it happened), we met up with Tasha and John at The Raddison in Fresno where final preparations were underway. John's cool and collectedness was only temporarily shelved when he opened his groom's gift, containing a Bulova Precisionist watch engraved with "Love You Forever" and their wedding date on the back (take notes, ladies). 😉 Two floors up, Tasha's excitement and energy went from a 9 to an 11 when she opened up the ring John bought her (same deal, fellas… pay attention). They had spoiled each other with beautiful, personalized items that will represent their love for many, many years to come.
As the day progressed, we made our way over to St. John's Cathedral for an amazing ceremony followed by an awesome photo session in downtown Fresno. Again, their compatibility was at work as John kept people organized and moving in the right direction (for a wedding party of 23, that's no easy task) and Tasha kept everyone laughing and loving every minute (she even managed to persuade the entire bridal party to take a round of shots at one of her favorite dive bars growing up)!
The only thing left was a reception of epic proportions at The Grand 1401. From the sweetest, teary-eyed toast by Tasha's daughter to an unbelievable Basque dinner served family style by Shepherd's Inn, the evening was nothing short of unforgettable. A super huge and special shout out needs to go to Tanya Bidabé from Soiree for taking on such a huge event and making it look easy. Seriously, she tackled what would have killed a lot of planners/coordinators and absolutely knocked it out of the park. As you watch this glimpse into Tasha and John's special day, I hope you're as moved as we were by the love and joy this awesome couple share. Enjoy!
We had the honor of getting to shoot both the stills and video. Below are a few faves from the day!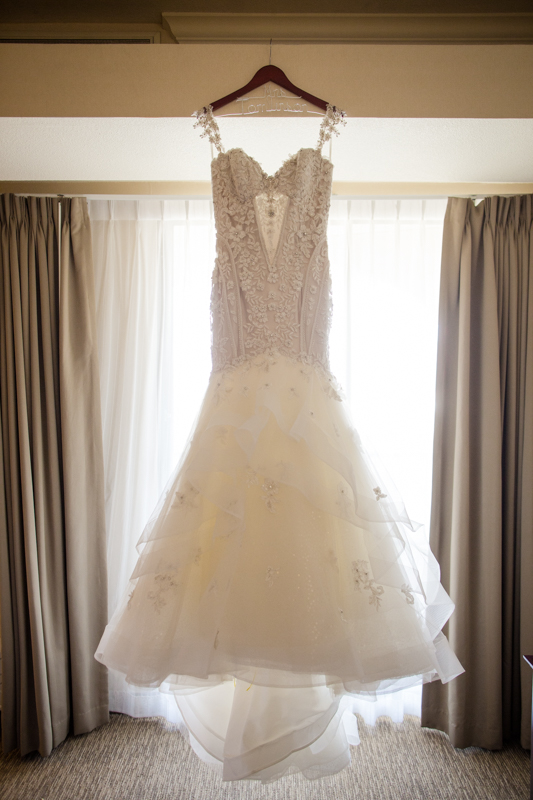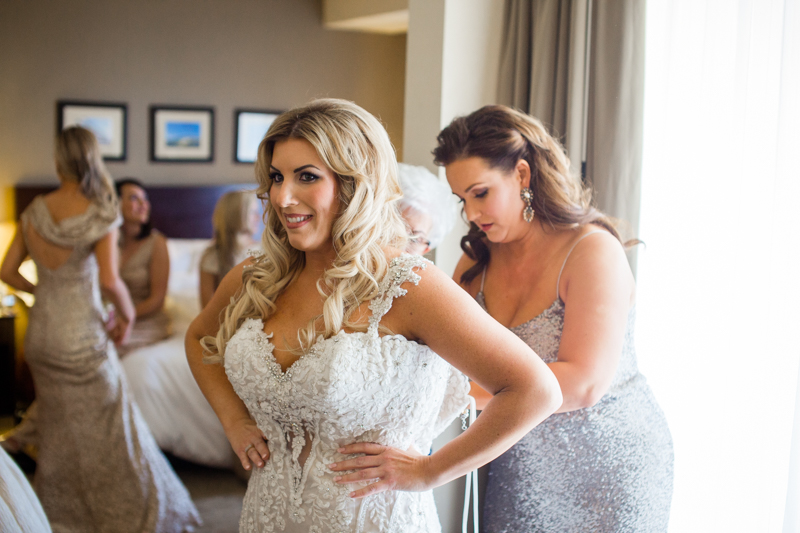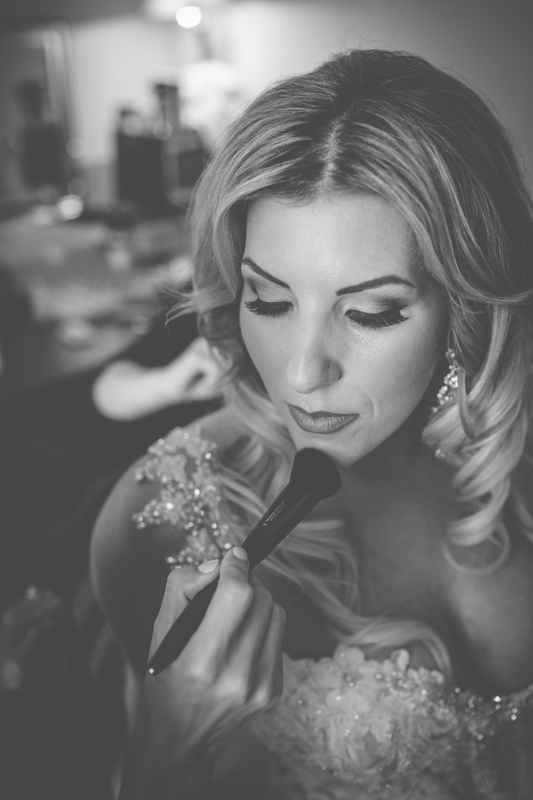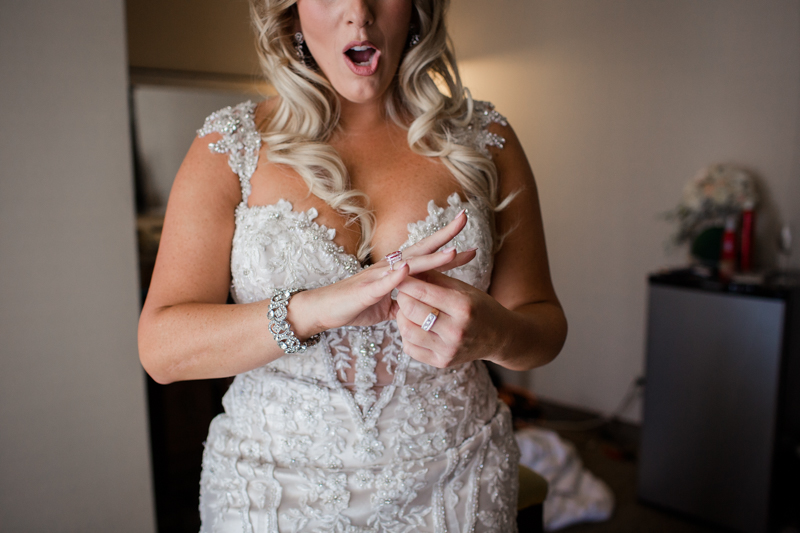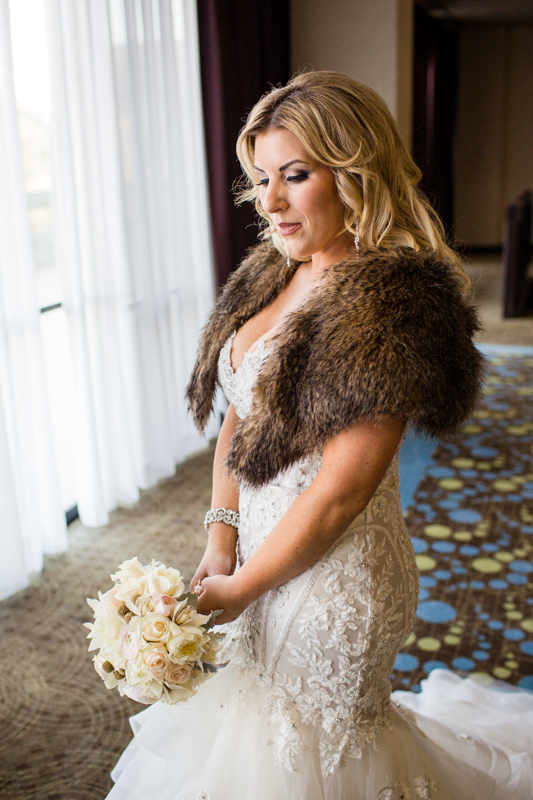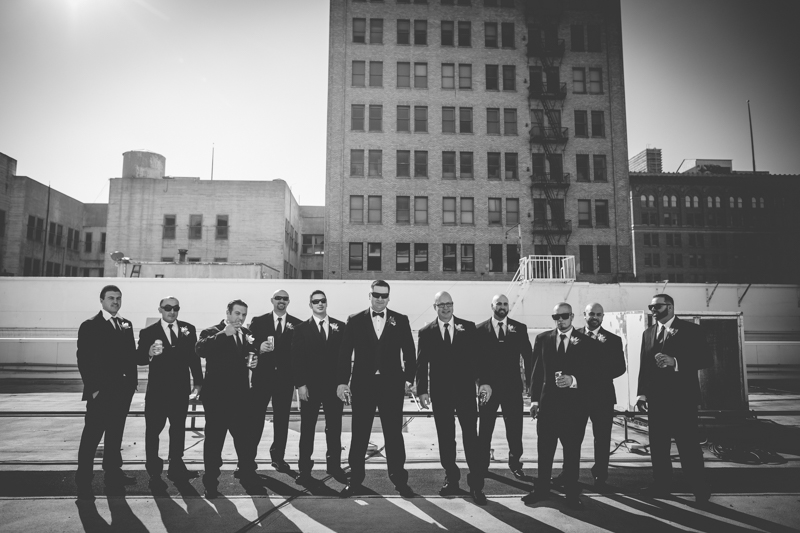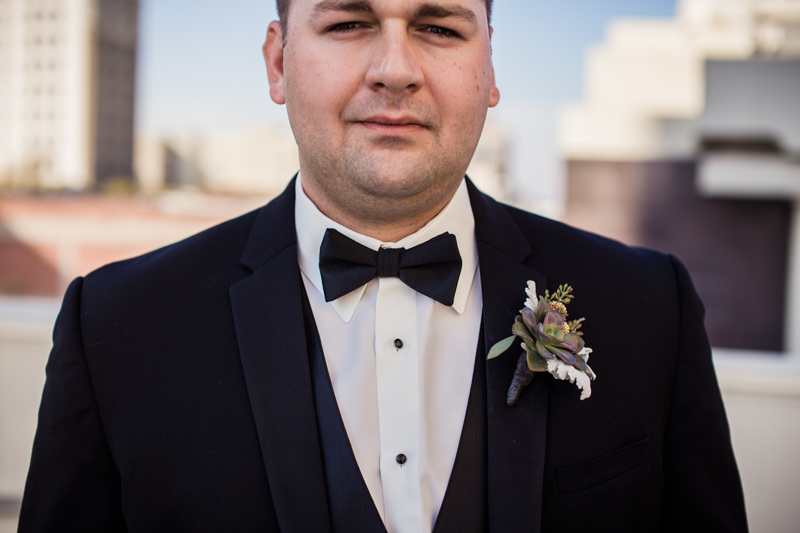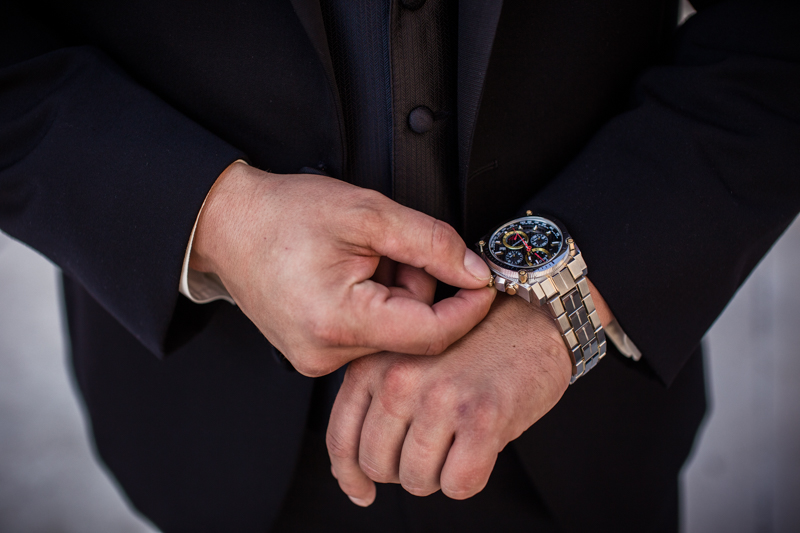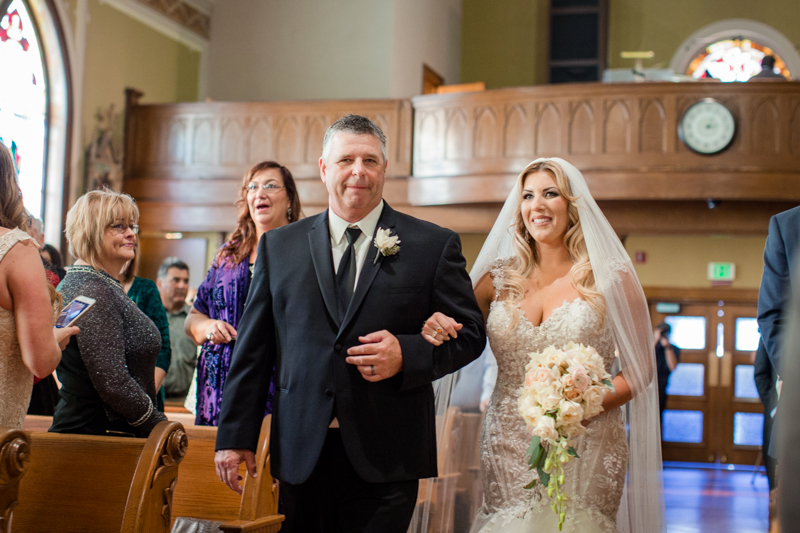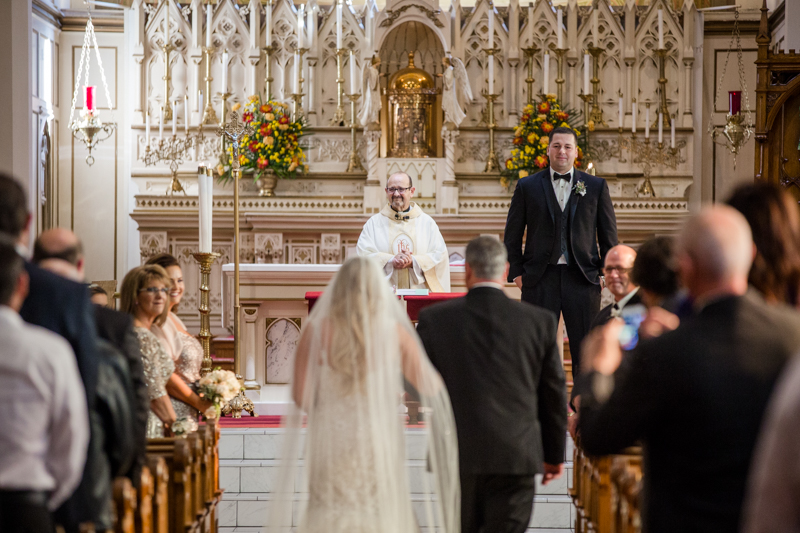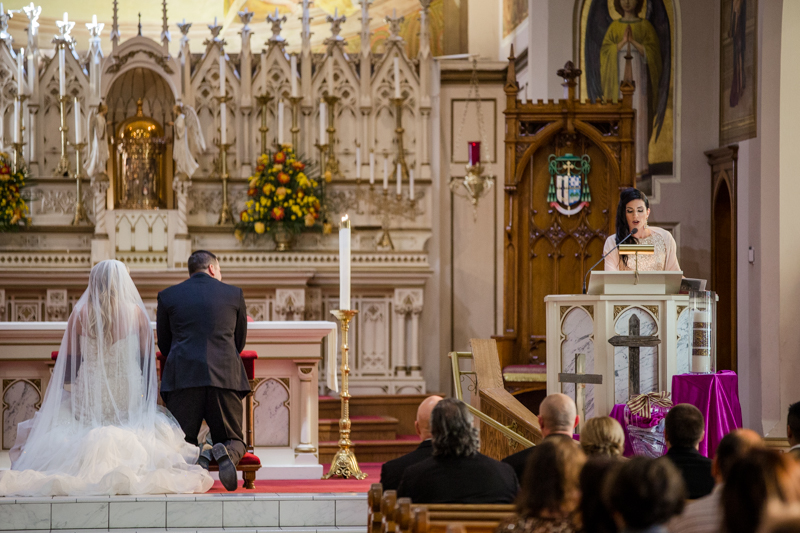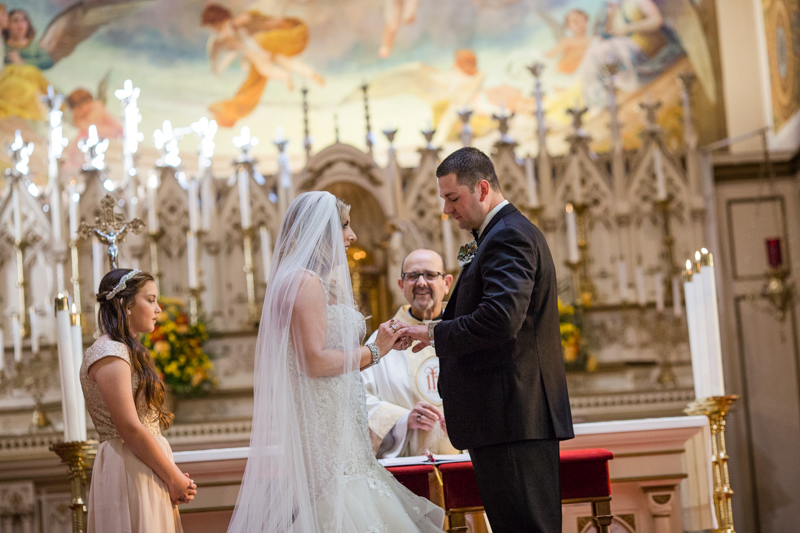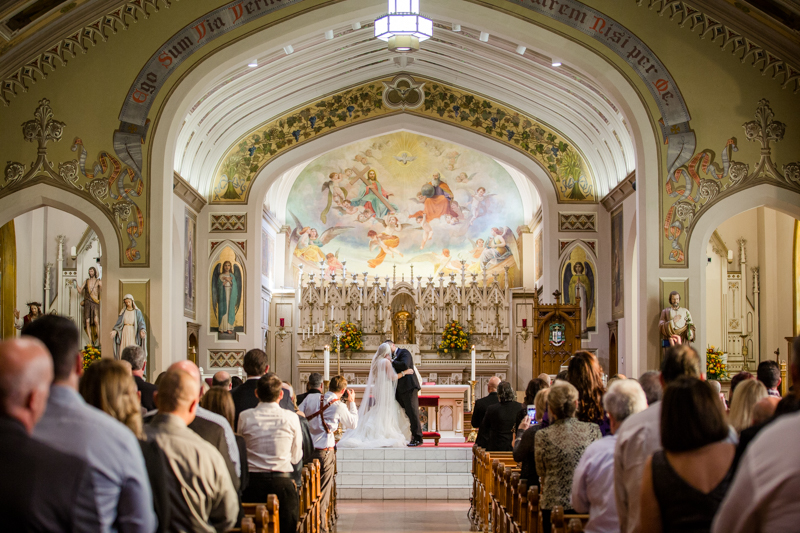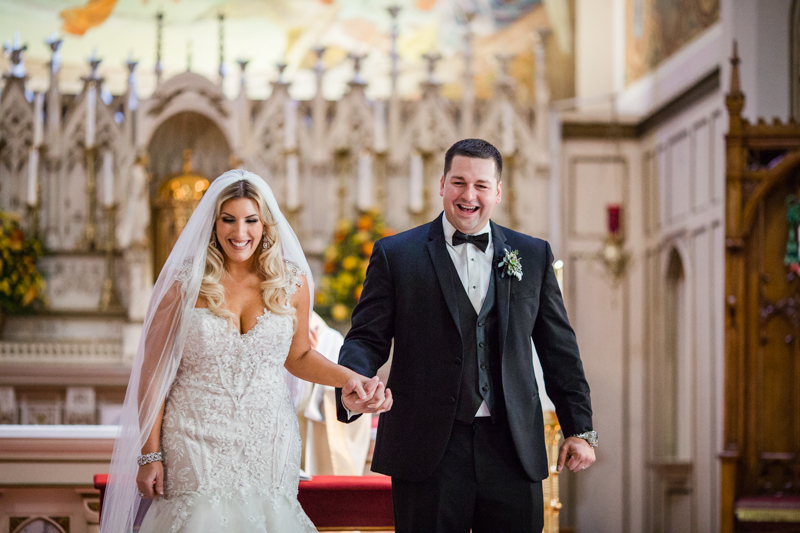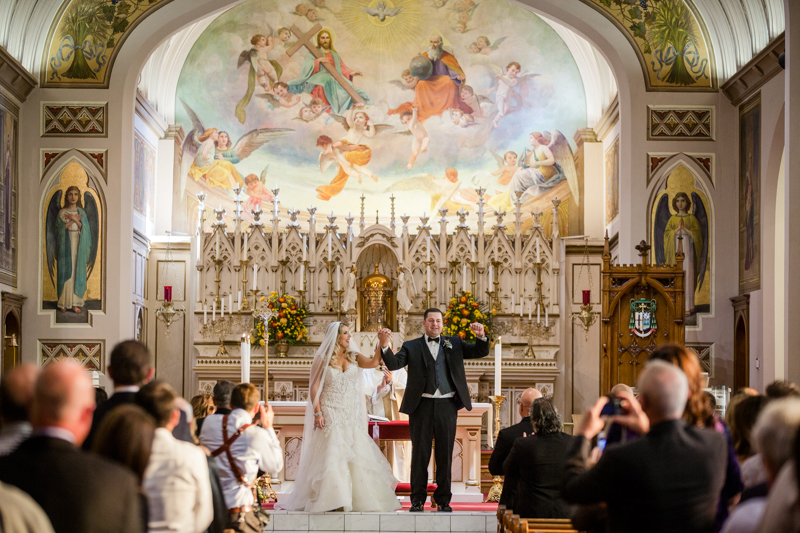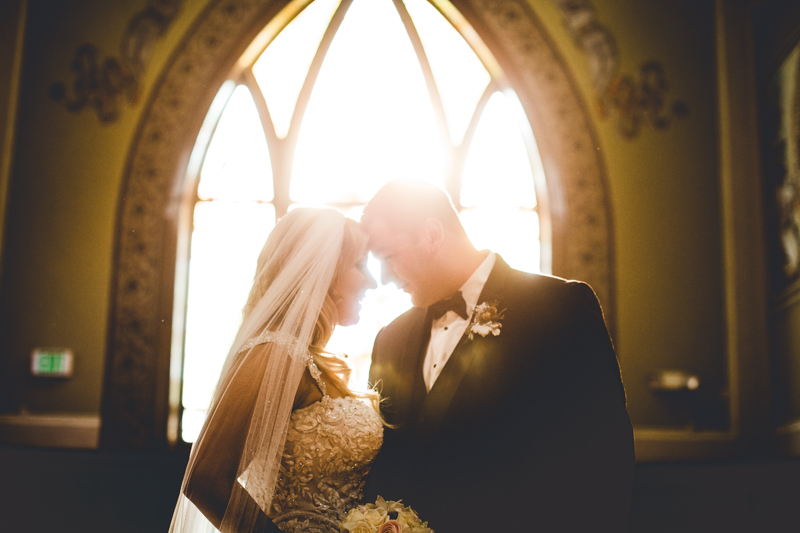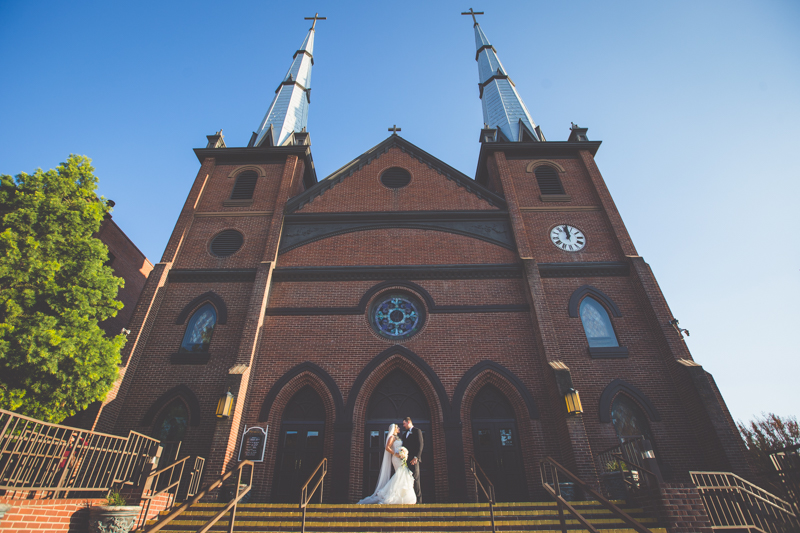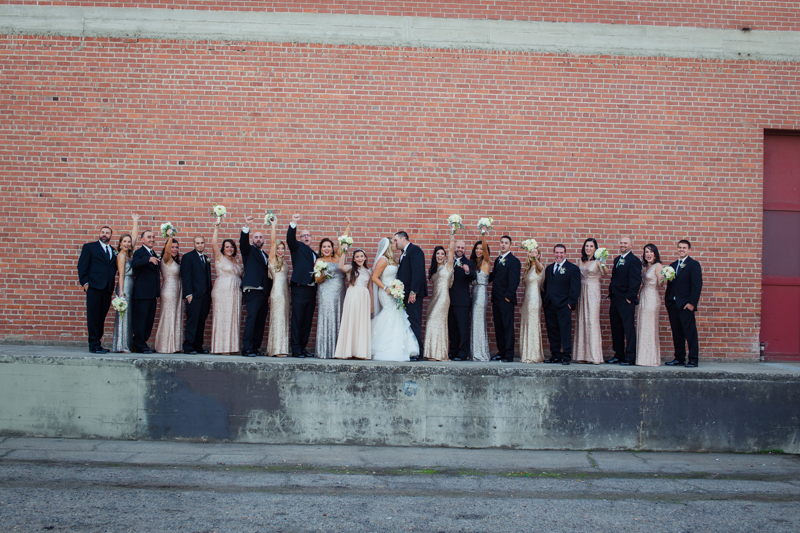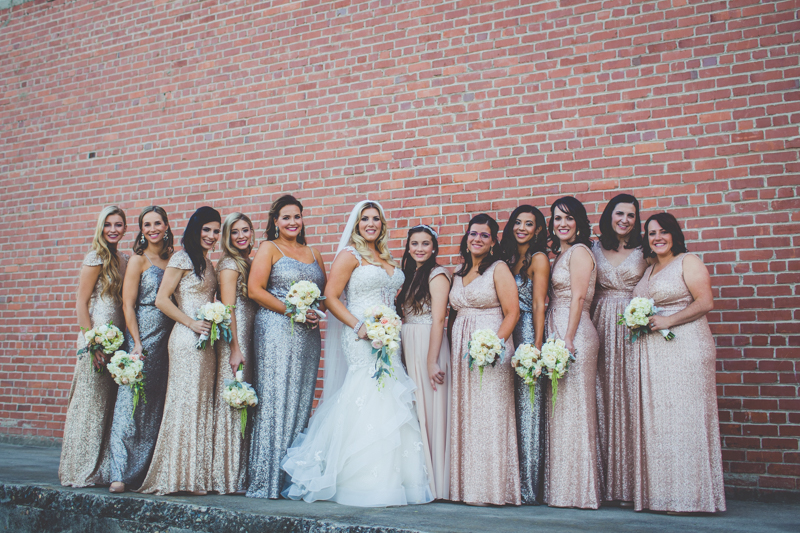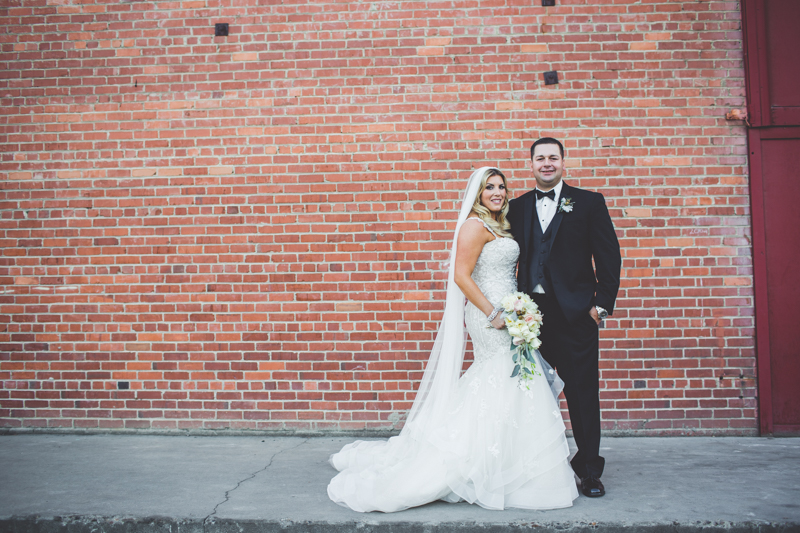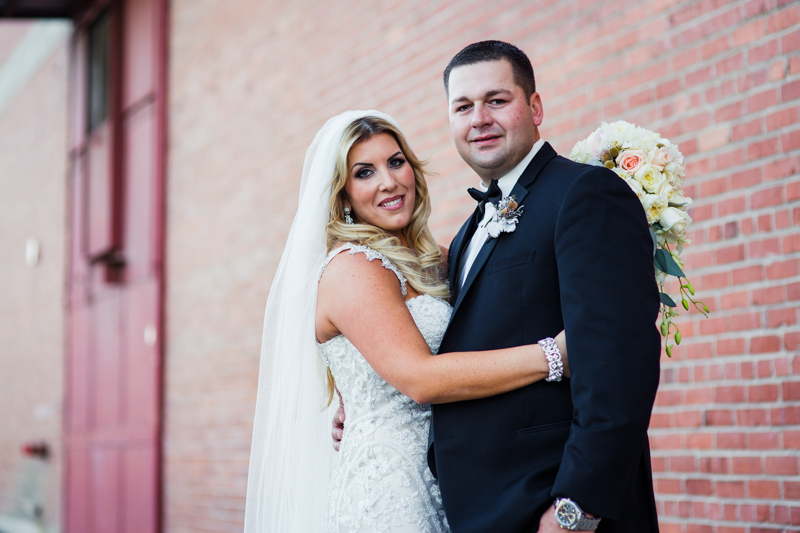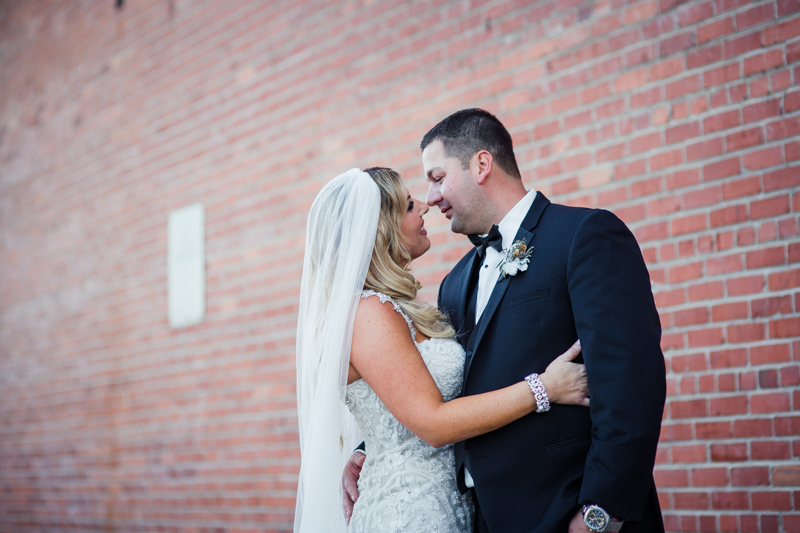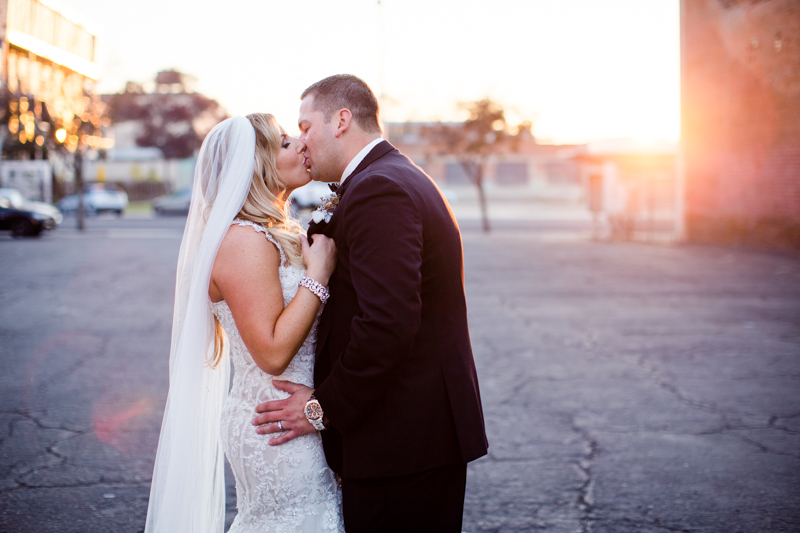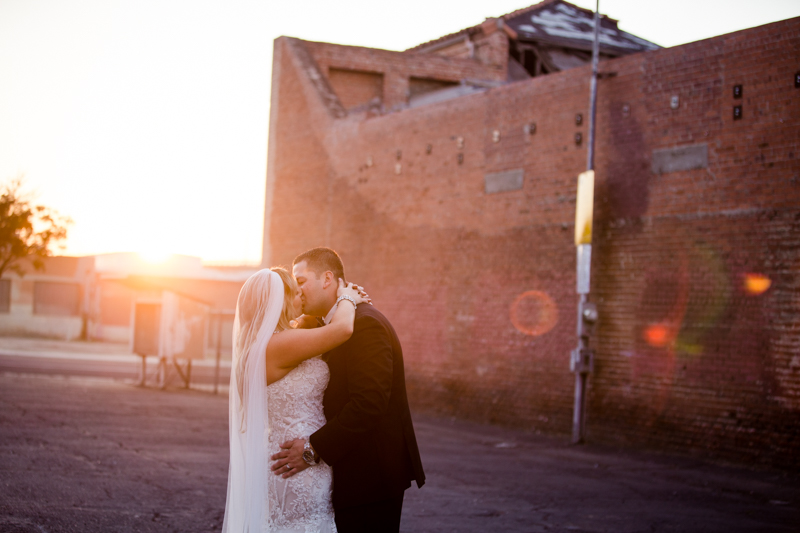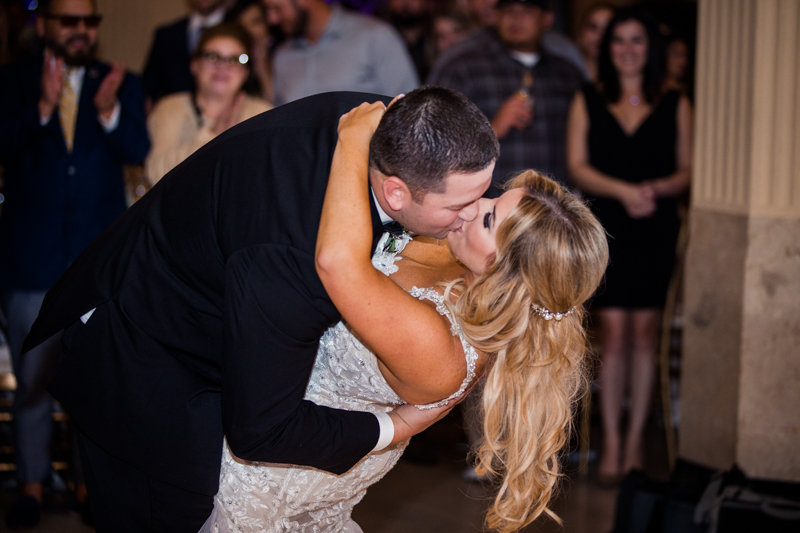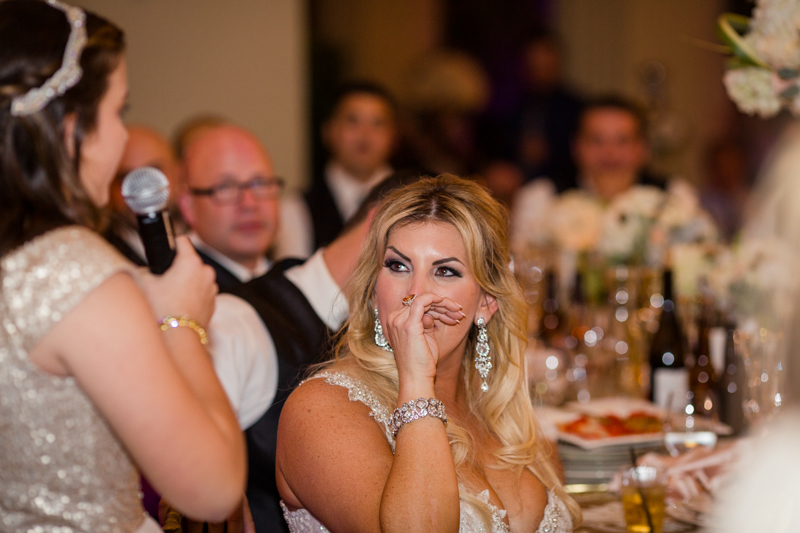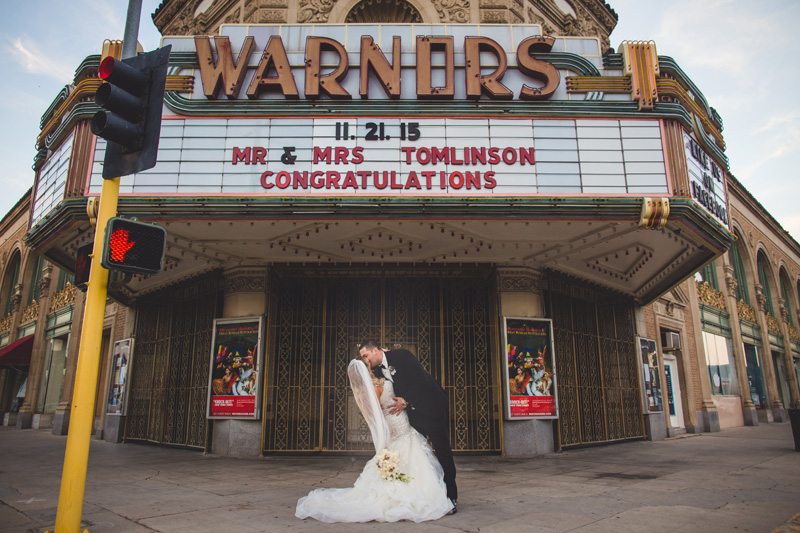 Congratulations Tasha and John! Thank you for letting us share in and capture such a special day!