With only an hour of sleep after shooting Siobhan and Matthew's wedding, I made the trip up to Sacramento for Lynn and Chris' big day! It was well worth the drive, too, because Lynn and Chris are some of kindest, funniest and easy-going people you'll meet. Held at the historical Vizcaya Pavilion and Mansion, the couple exchanged vows under a huppah in a wonderful mix of Jewish tradition and modern trend. I know parts of it are in their trailer, but I'd like to share an excerpt because their words to each other were so cool. 😉
Lynn to Chris:
"Christopher, the first day that I met you I knew that I would marry you someday. I am truly lucky to be a part of your life which as of today becomes our lives together. You are the magic of my days, you help me laugh, you teach me love. You provide a safe place for me unlike I've ever known. I promise to encourage your dreams. I promise to always honor your passion for playing games. I promise always to be honest, kind, patient and forgiving. But most of all I promise to be your true companion always."
Chris to Lynn:
"We met as UPS Store employees, the prettiest girl I've seen in my life.
You made me laugh and weakened my knees, I knew full well that you would be my wife.
Although we fight and disagree sometimes – be it money, food or latest fashion –
Even about these vows that try to rhyme, it ensures there'll be no loss of passion.
I choose you as the mother of our kids, no matter what the quantity may be.
Throughout our life when I look past my lids, I'll remember the lucky one is me.
I promise to be faithful and be true, give you my love until our lives are through."
So. Awesome. Getting a glimpse into the beauty of Lynn and Chris' love, history and inside humor left me feeling honored to be a part of such an amazing union. They seemed absolutely perfect for each other and I think you'll agree as you watch their wicked-awesome trailer. Enjoy.
Nicole from XSiGHT was the photographer for the day and did an awesome job! Below are some of my fav's.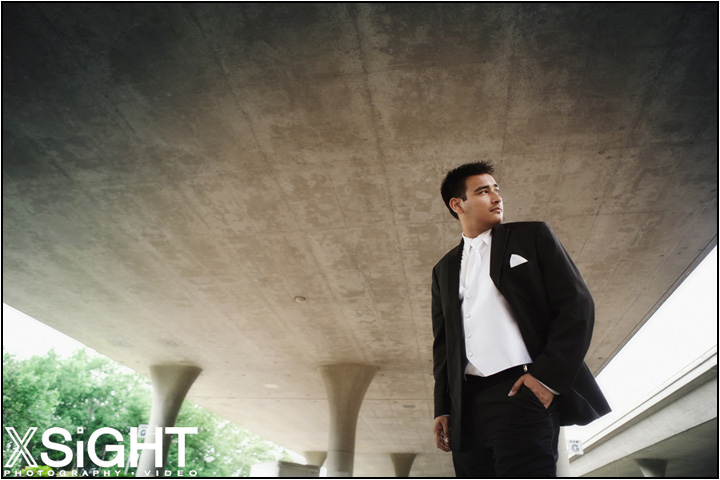 We took a quick (okay, kinda long) walk down to what we called the "dirty bridge" but it was all worth it for images like this. Chris, lookin' fly.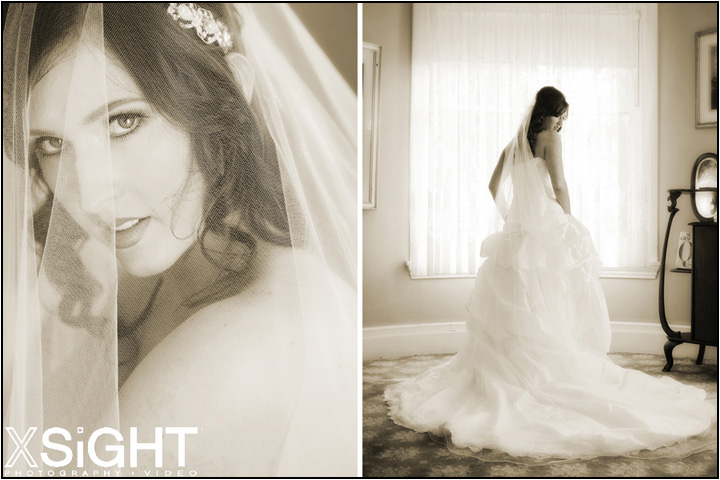 Lynn looked absolutely stunning. Seriously, she made our work easy.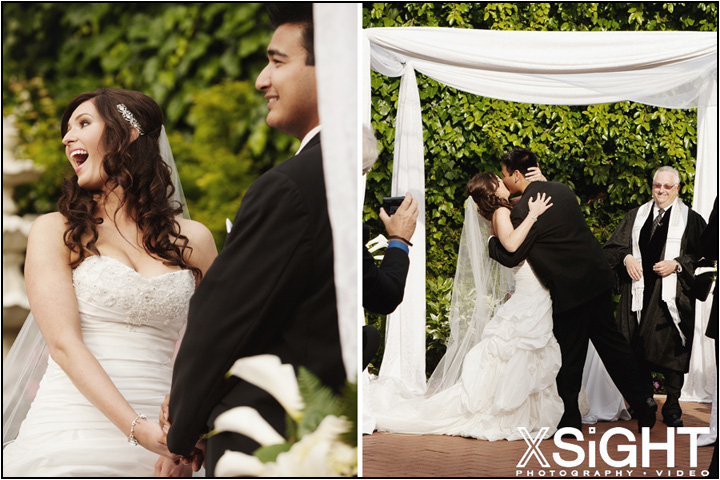 A couple shots from the ceremony. So cool!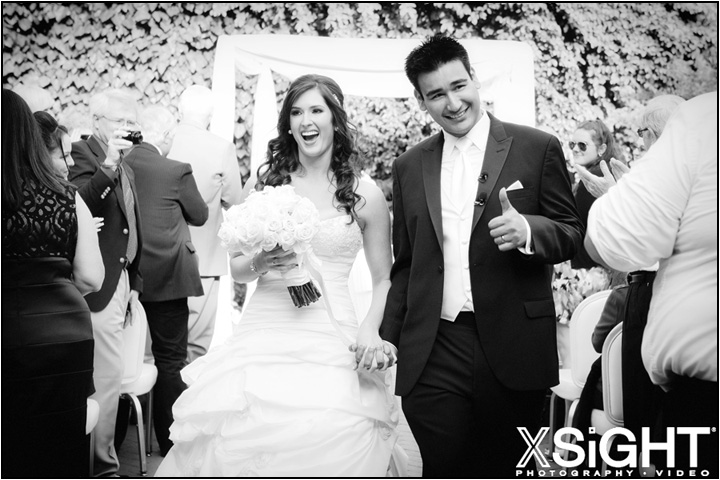 Husband and wife!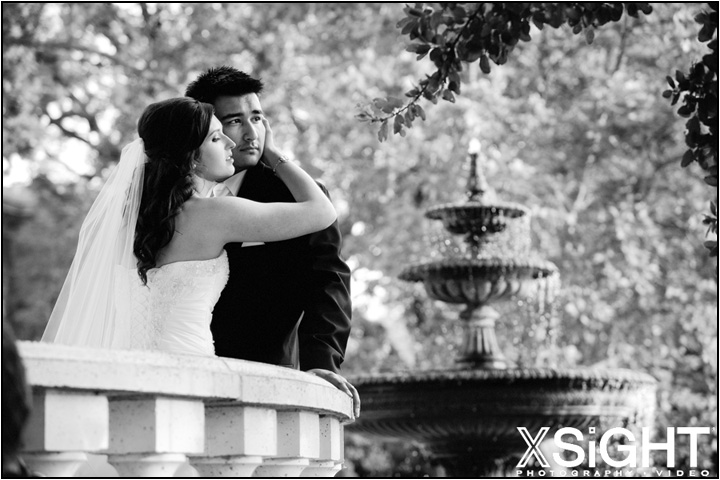 Lynn and Chris, thank you so much for being soooooo awesome! It was an honor and true joy getting to capture your big day through the lenses of our cameras. I hope as you look back on it, you get to see how perfect the two of you are together. Best to you both!!!