We first met up with Nicole and Jeffrey at the Le Méridien Hotel in downtown San Francisco, where wedding preparations were well underway. The excitement in the room was at an all time high as dresses were laced and suits buttoned.
They chose to exchange vows under the heavenward reaching arches of the St. Ignatius Cathedral in San Francisco, CA. As the rain began to fall outside, they pledged the rest of their lives to each other in a beautiful ceremony, surrounded by their closest family and friends.
From there, we made our way to The Palm Event Center In The Vineyard in Pleasanton, CA for a wedding reception of epic proportions. From heartfelt toasts and epic dance moves to a live band and photo booth, this was an evening that won't soon be forgotten. As Jeffrey's best man took to the mic, he mentioned how Jeffrey had been working two jobs, seven days a week for over a year to buy a house and get married. I think that kind of dedication and work ethic can come only from a love that's bigger and deeper than any blog post could sum up or express. Getting to watch and capture that love through the lenses of our cameras was a true honor. I hope that as you watch this glimpse into Nicole and Jeffrey's special day, their love and authenticity comes through in ways words would fall short. Enjoy!
We had the tremendous pleasure of getting to work alongside Gene Higa, who's been ranked among the top ten photographers in the world. When we get our hands on some of his images, we'll be sure to share them. In the meantime, here are some stills we snagged during the day.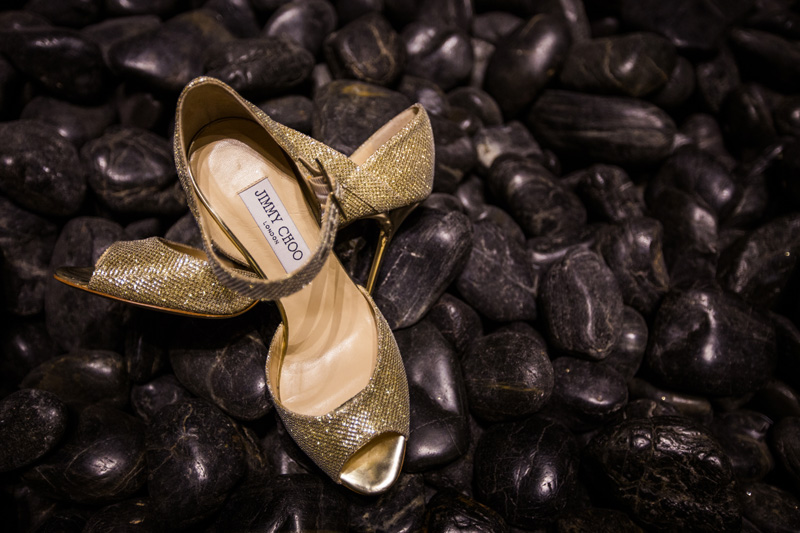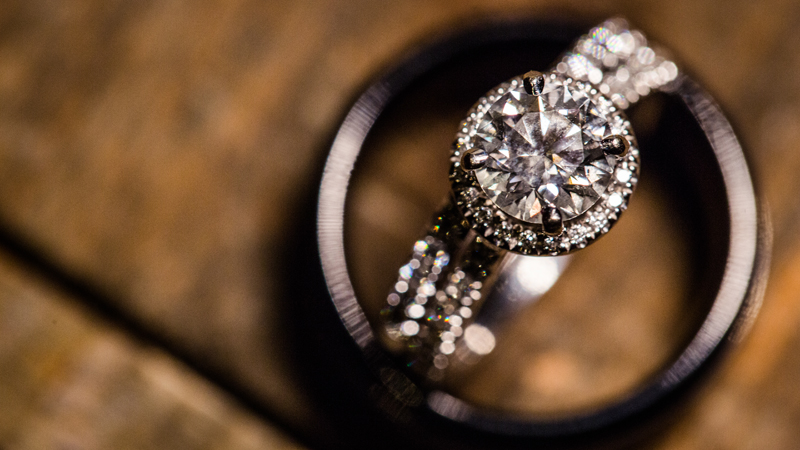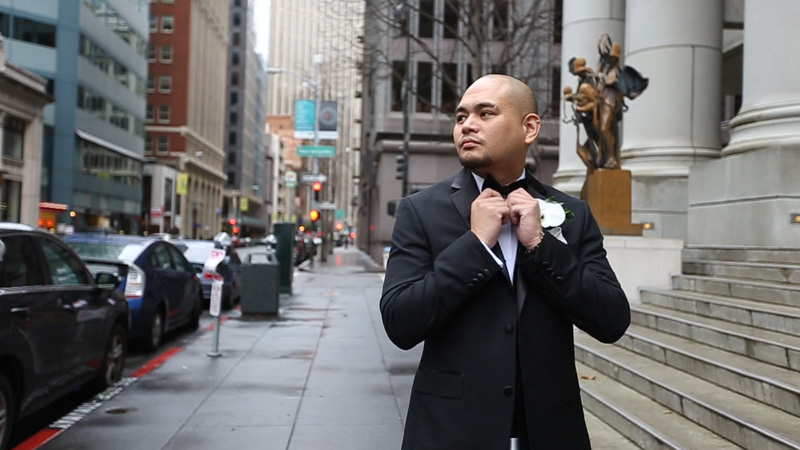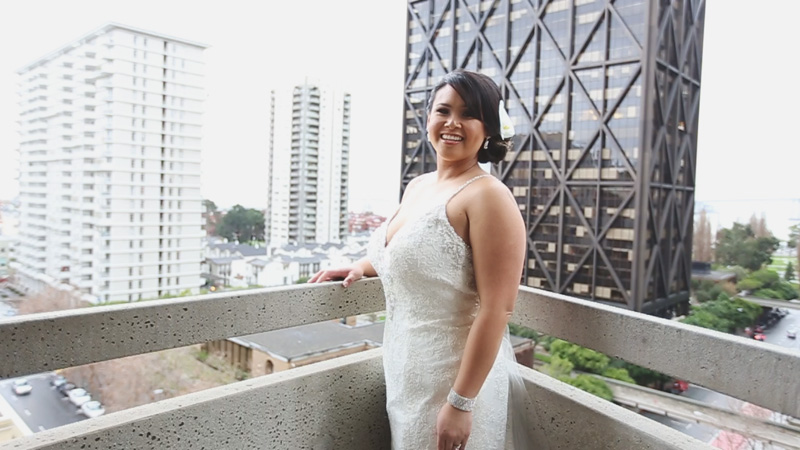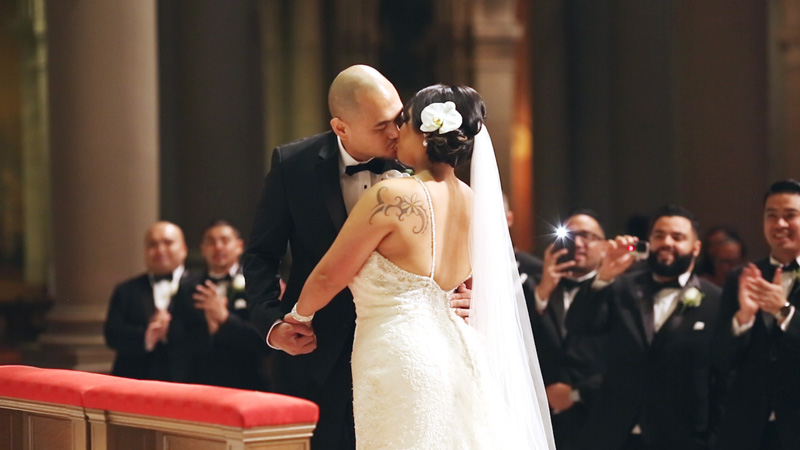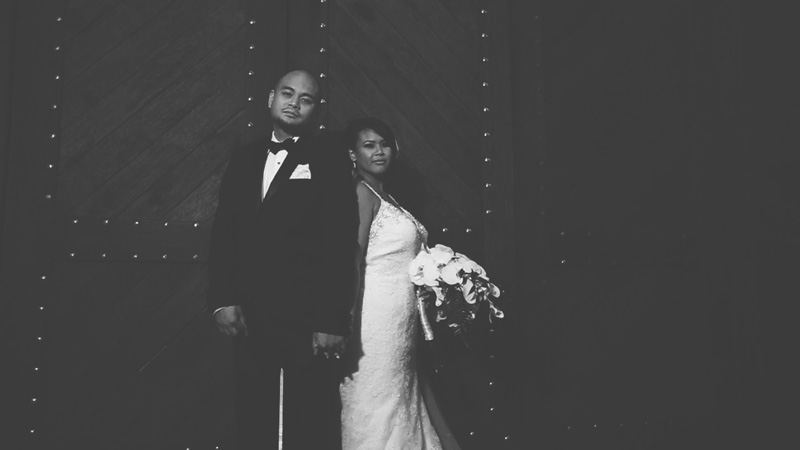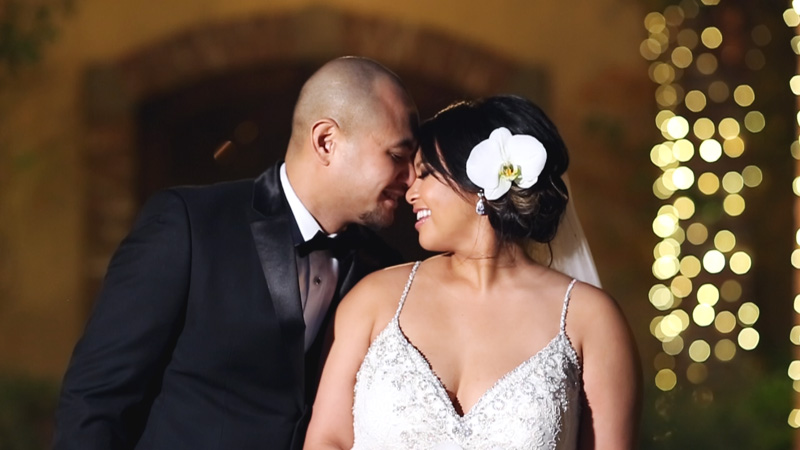 Nicole and JB, thank you for letting us share in your special day! It was such a pleasure getting to capture every moment! Congratulations!!!