Aubrie and Paul chose to have their Central Coast wedding at Mission San Luis Obispo and Madonna Inn in San Luis Obispo, CA. Despite a few torrential downpours, the day was absolutely amazing and getting to capture this special occasion was a true honor.
A few weeks before the wedding, Aubrie and I had the chance to sit down over a cup of coffee, where she shared her and Paul's incredible journey that had led them to this momentous occasion. I won't get into all the details, but I will say that it is nothing short of a wonderful miracle that this day had come to pass!
We had the privilege of working alongside Ricardo from Elegant Details, Colleen Rosenthal and the team from Bladerunner, but it got even better when Aubrie and her band took the stage and delivered a phenomenal live performance. From Paul's epic dance moves and bursts of laughter to heartfelt toasts and tears of joy, this was a celebration that had clearly been planned for quite a while. I hope this glimpse into their special day brings as much happiness as it brought us making it. Enjoy!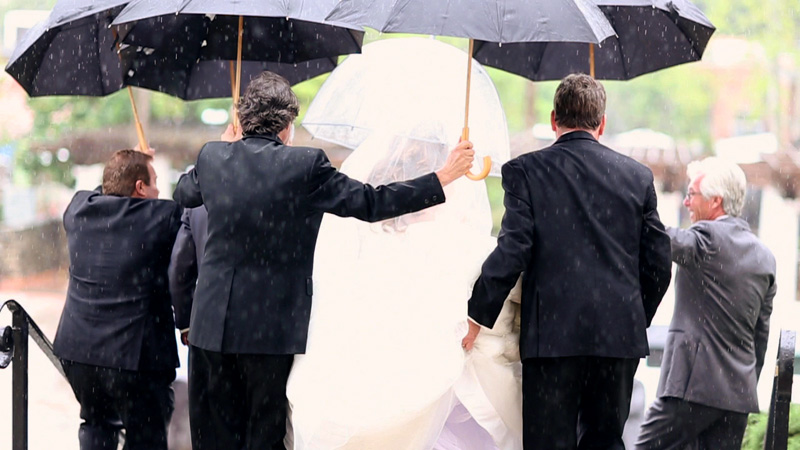 Entourage.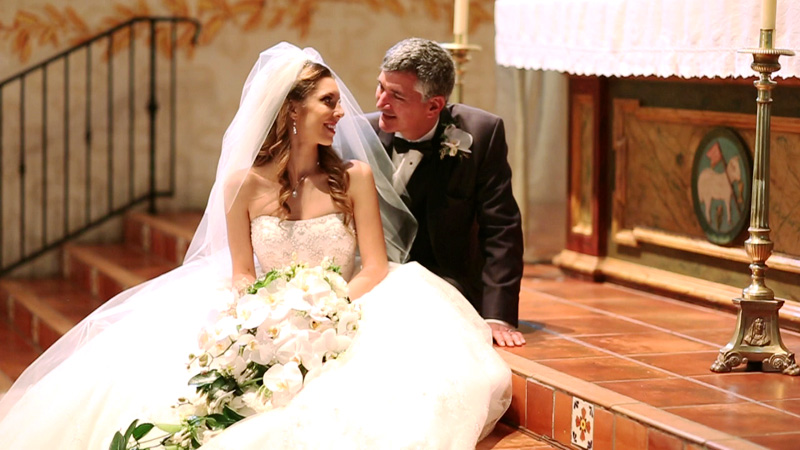 Post-ceremony smiles.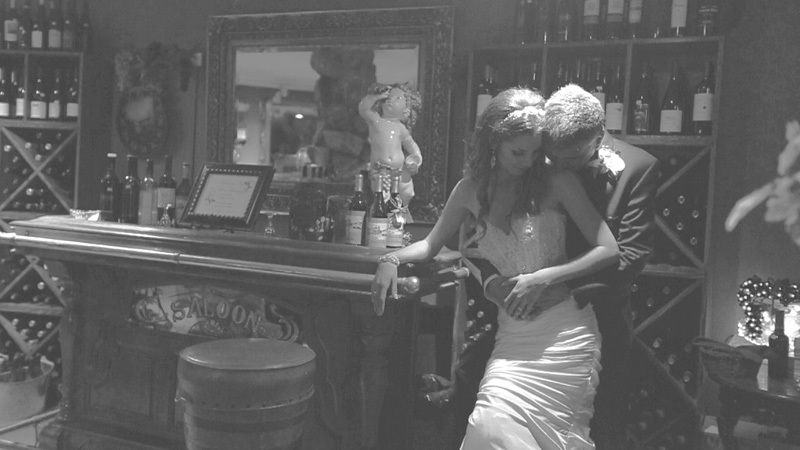 Cellar snuggles.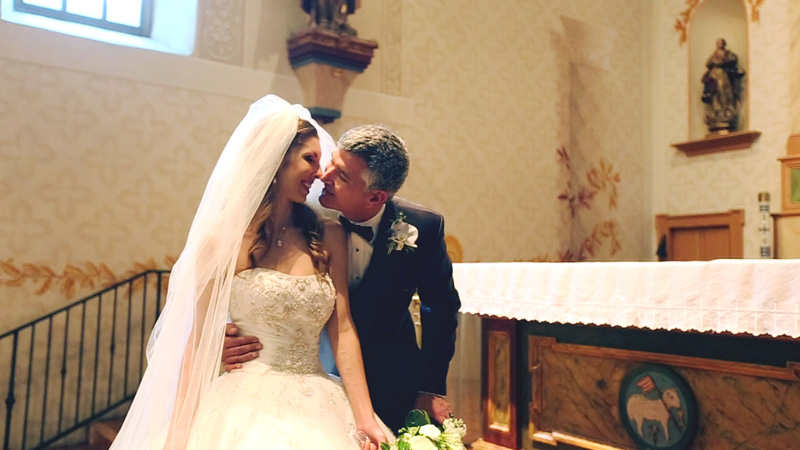 Husband and wife!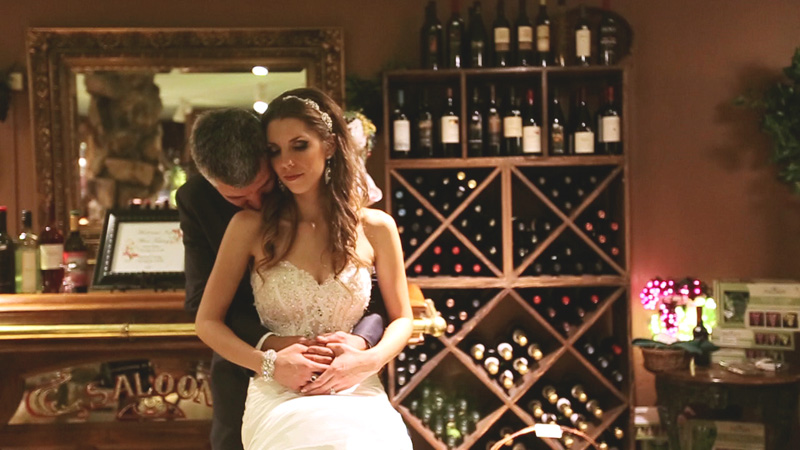 Aubrie and Paul, thank you so much for letting us capture your special day! You two are so wonderful for each other! Congratulations!!!