Adrienne and Jim chose to have their destination wedding in Baja, Mexico, at Hacienda Cerritos, just outside of Todos Santos. Words completely fail to adequately describe the magnificence of this place and I can't think of a more perfect location for their intimate and beautiful wedding.
We arrived in Cabo as it was starting to get dark, so after a little road trip adventure we managed to find the Surf Colony – an awesome place just down the beach from the hacienda and what we would call home for the next several days. The next morning, we met up with the soon to be newlyweds and I still can't get over how flawless everything was. From the detailed schedule and personal chef to the ridiculously awesome weather and secluded beaches this was, without question, going to be epic. I could write for hours about all the amazing details that made this wedding so special, but the love shared between Adrienne and Jim out-shined those by a long shot.
I think what made their story so special was their refusal to settle. Both knew what they wanted in a life-long partner and though it took a little longer than some, the payoff was definitely worth the wait. I think Adrienne said it beautifully in her toast to Jim:
"If I could live my life over, the only thing I would do different is I would have met you sooner, so that I could love you longer."
I asked Jim, just minutes before the ceremony, if he was nervous. His response was, "Not at all. I've never been so sure of anything in my life."
When you spend time with these two, it doesn't take long to realize that they're perfect for each other in every way. The way their strengths and personalities compliment each other is so cool to watch and as we stalked them from behind our cameras, I remember thinking, "These two have truly found their soulmate." Their paths rightfully crossed (thanks to Jim's best friend) and the outcome is nothing short of awe-inspiring beauty. I only hope this video does justice to their love. Enjoy!
We had the wonderful privilege of shooting their photos, too! Below are a few fav's.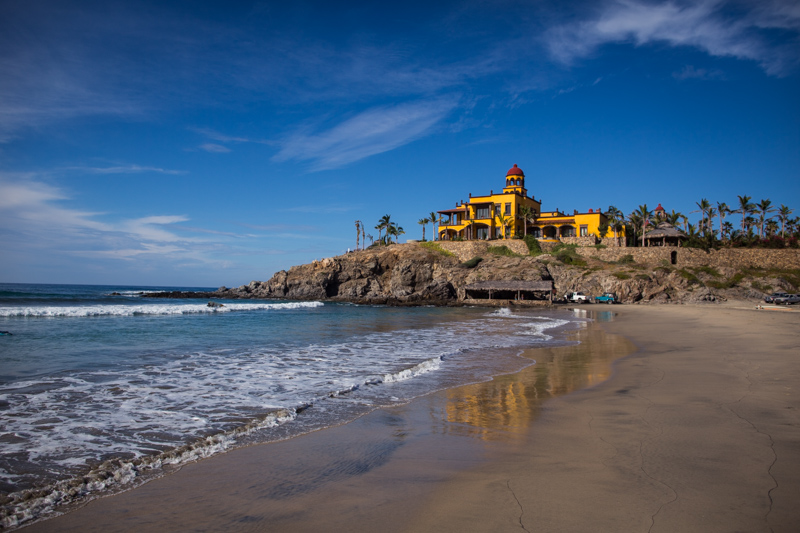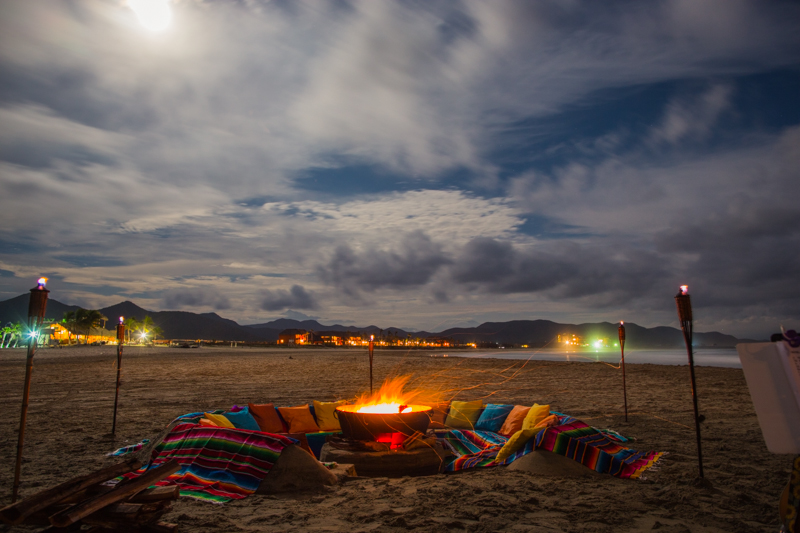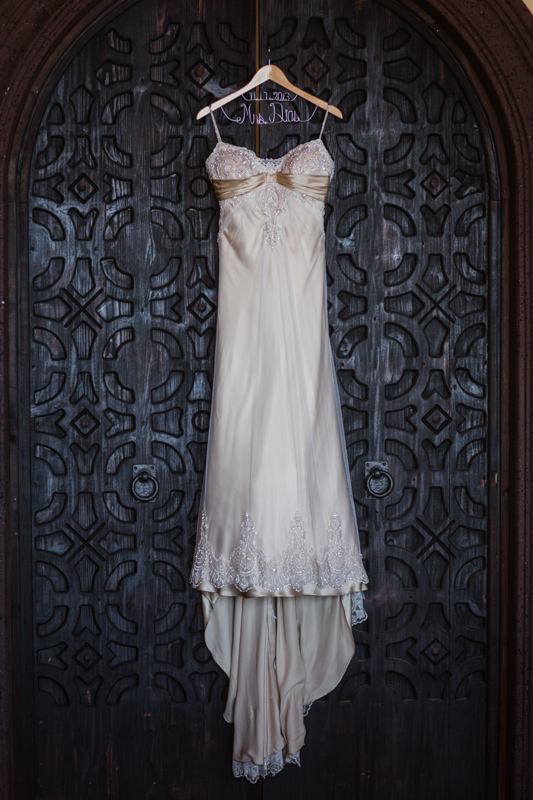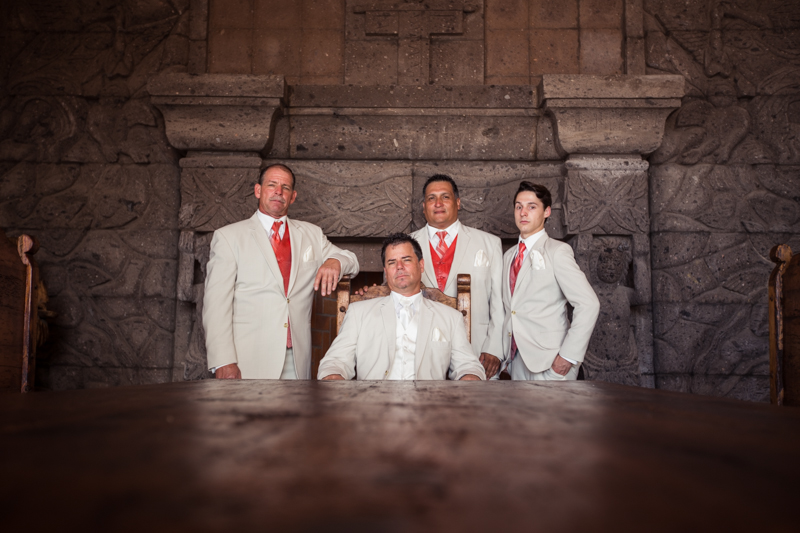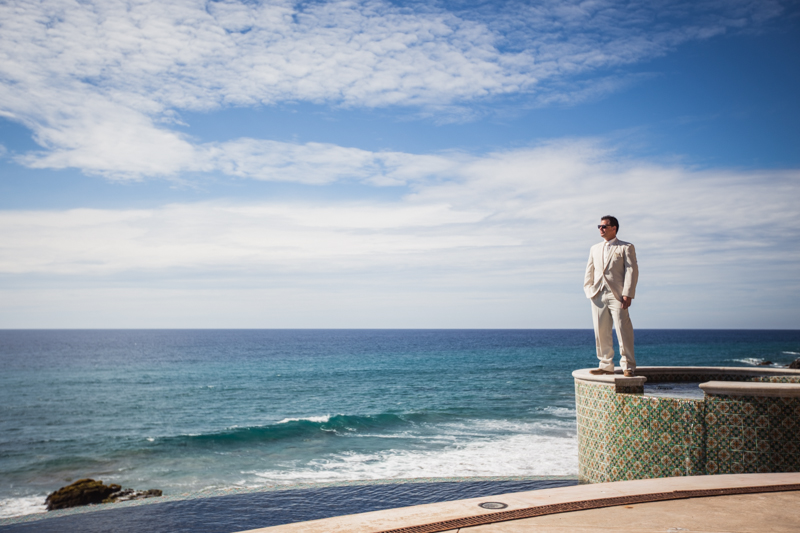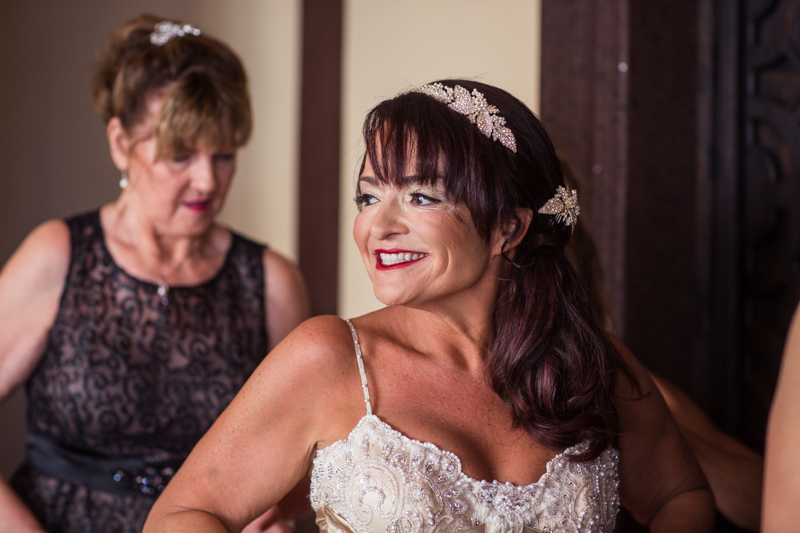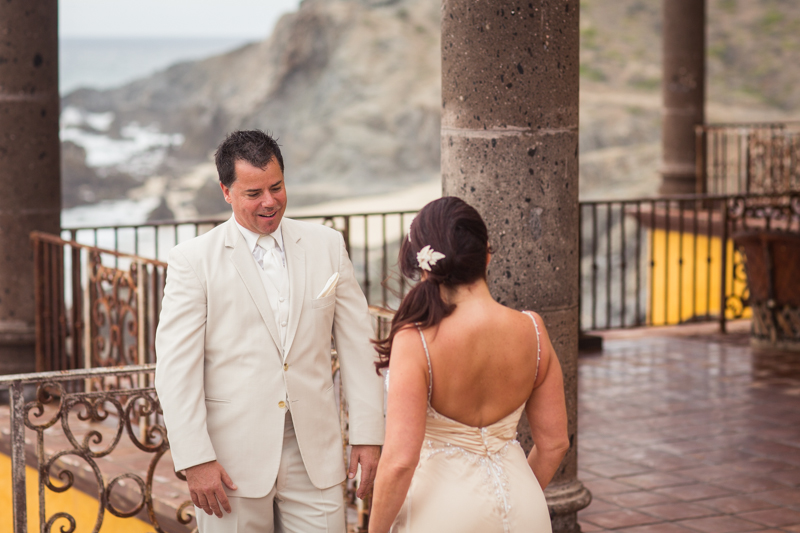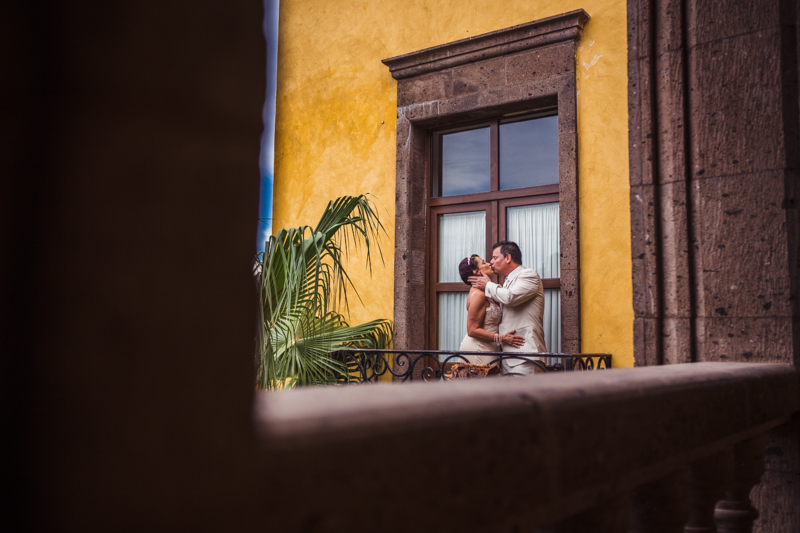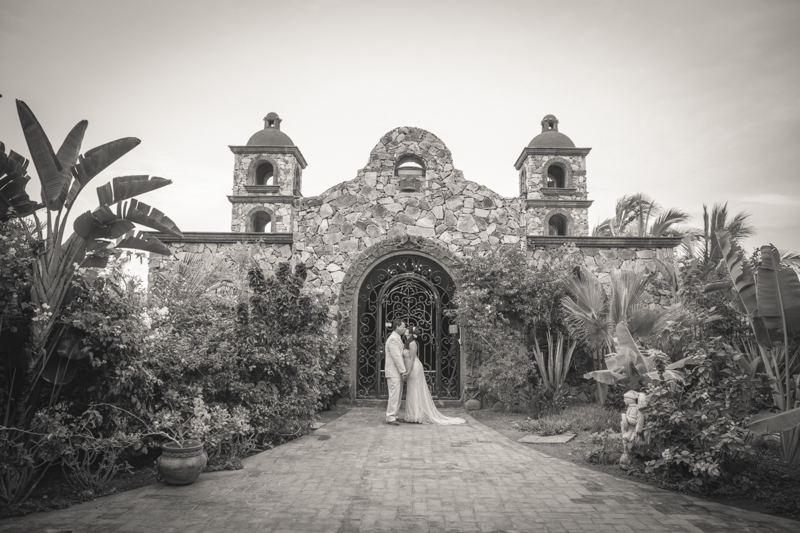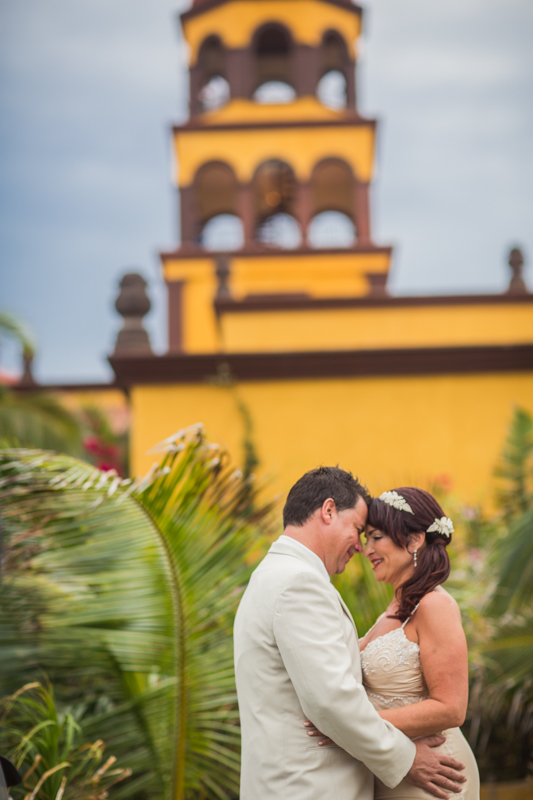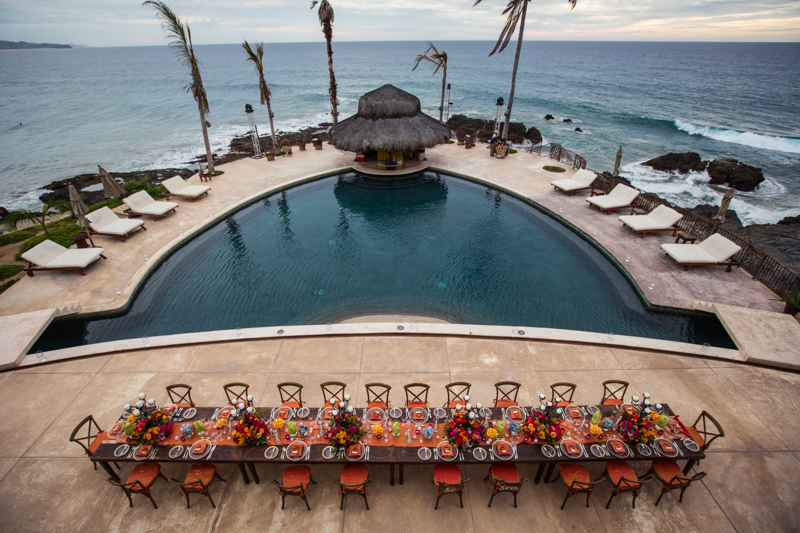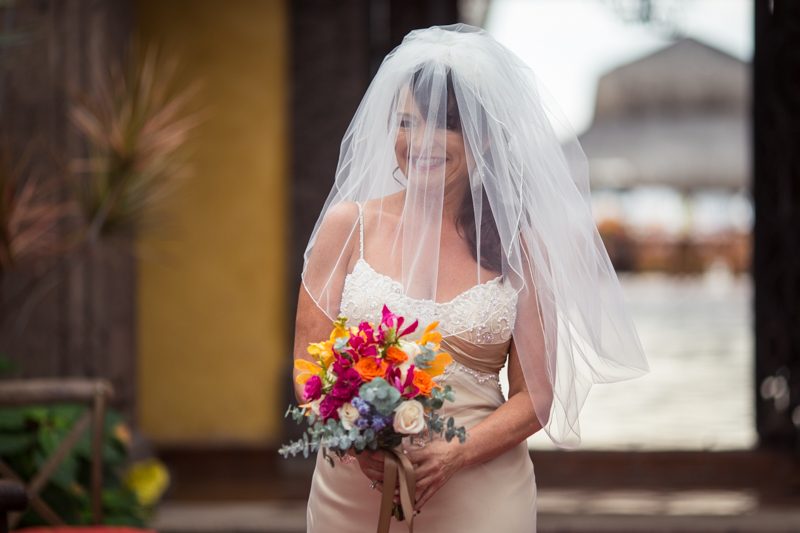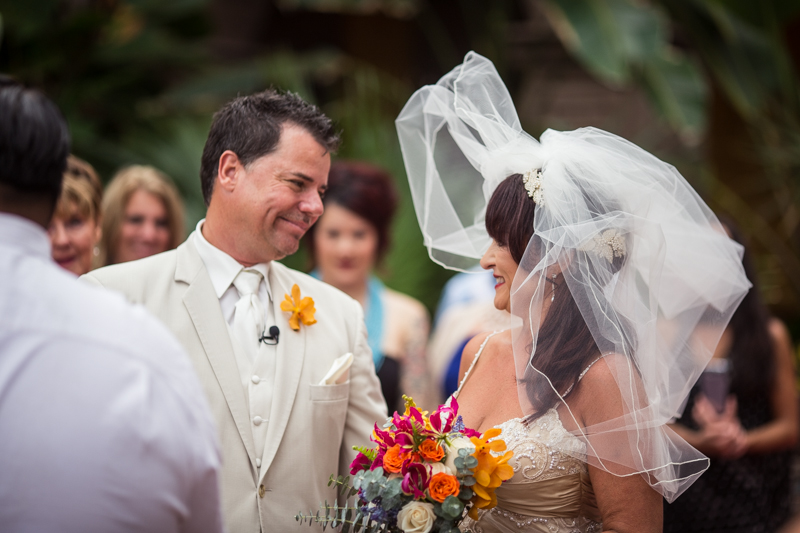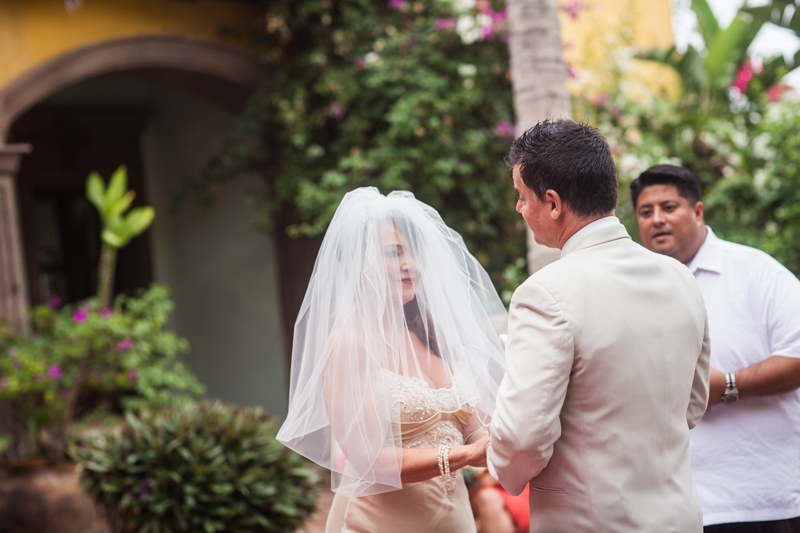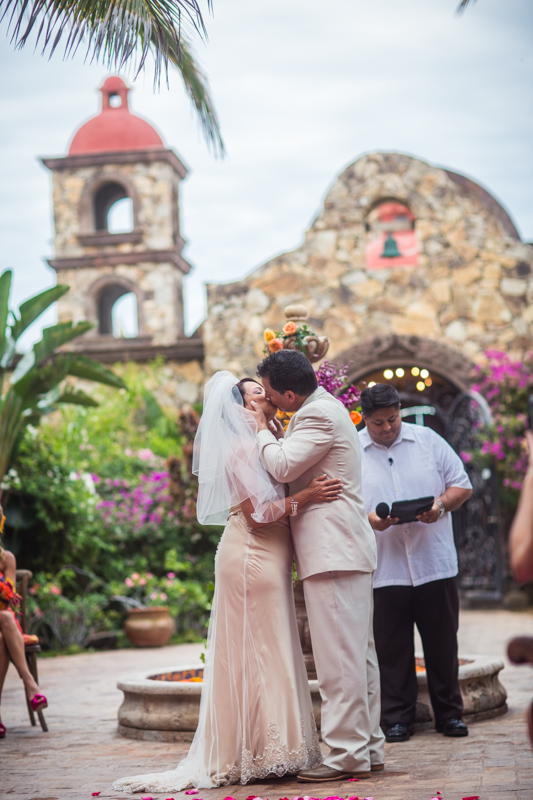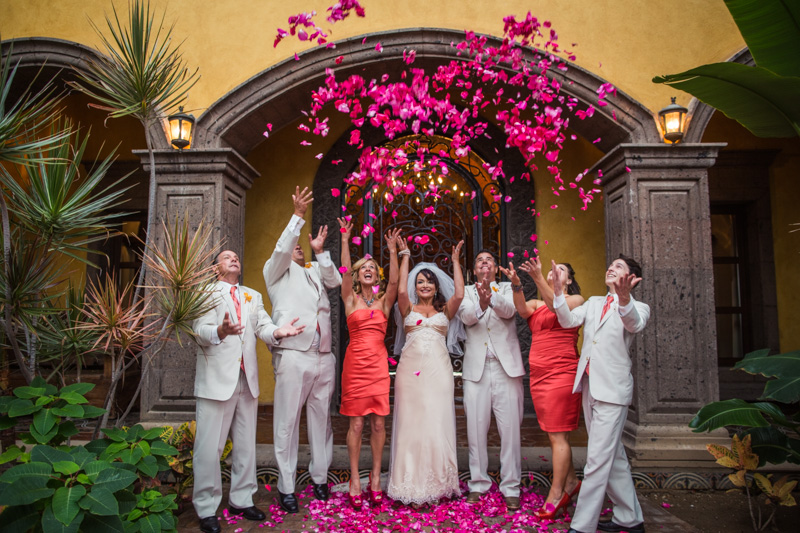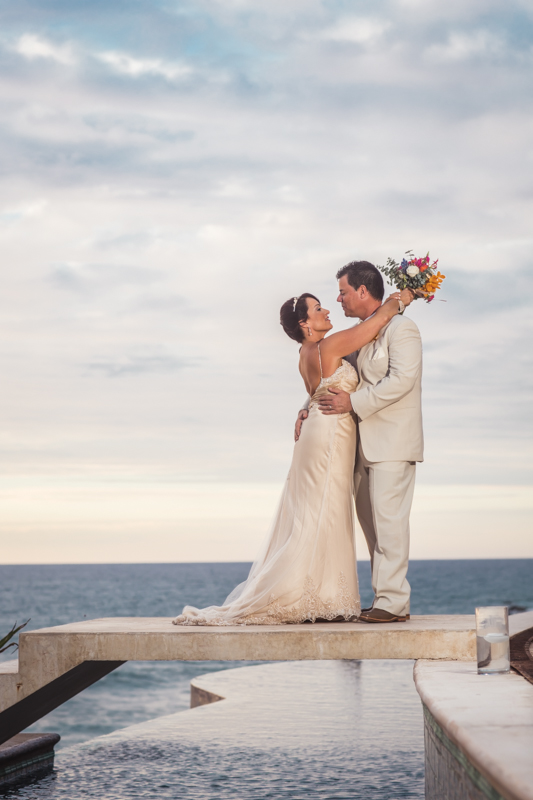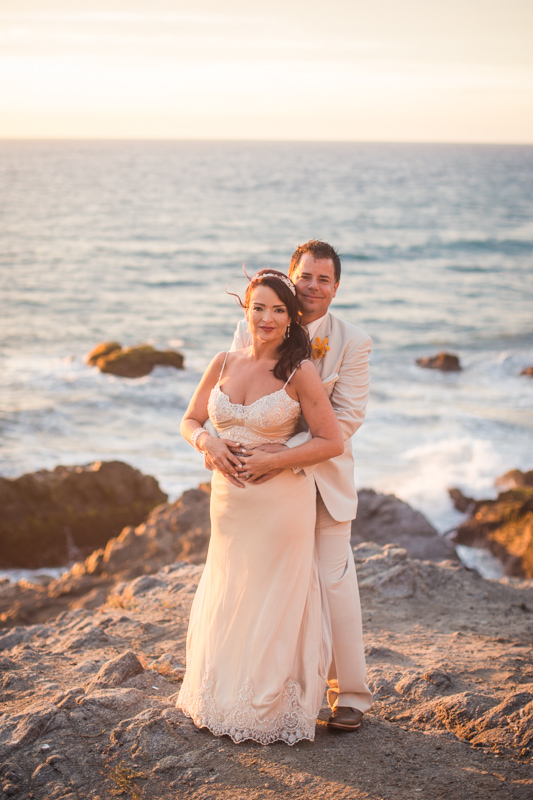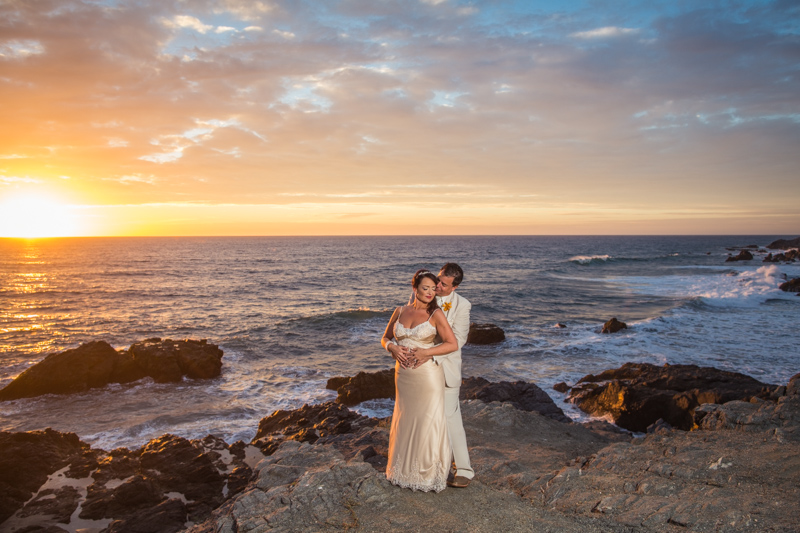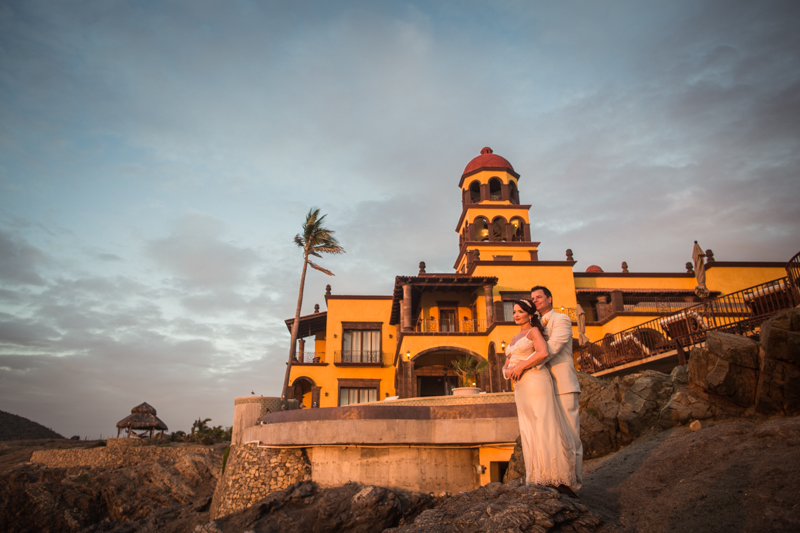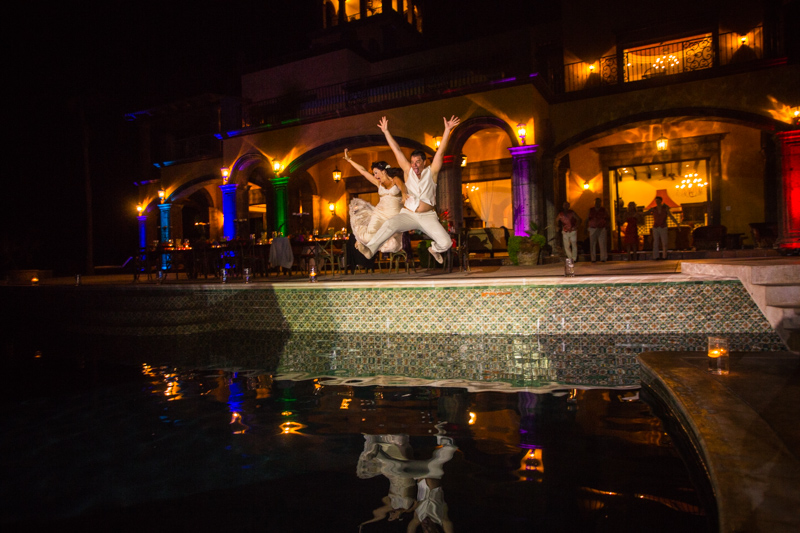 Adrienne and Jim, thank you so much for letting us share in your special day! You guys are so wonderful together and I have no doubts that you'll do great things together. Congratulations!!!